Home Inspection Specialists
Home Inspection Specialists Is Your One-Stop Shop
Proudly Serving Manatee and Sarasota Counties
The Premier Choice for a Protected Real Estate Investment
At Home Inspection Specialists, we are a one-stop shop for home-buyers, sellers, builders, and commercial investors. Our wide selection of investigative home inspection services are performed to a superior standard, including a detailed narrative inspection report that accurately describes the condition of hundreds of structural and mechanical components. We use the industry's most cutting-edge technology during our inspections, bringing the details of the structure into unmistakable focus to help protect our clients as they decide how to best proceed with a real estate transaction.

Dean was an absolute pleasure to work with. He was super accommodating of my timeline & schedule. His inspection report was thorough. My Realtor and I found him very professional and friendly. I would absolutely recommend them.
D.R.
Bradenton Beach, FL
November, 2021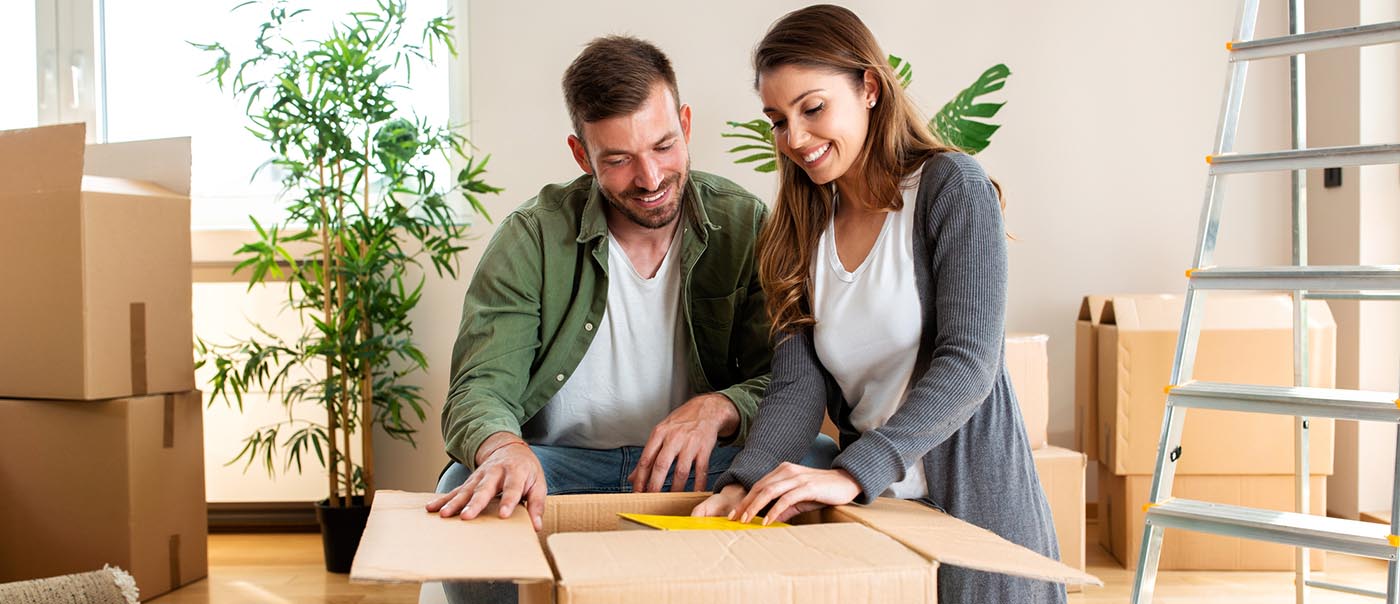 Have a Look at All That We Offer
Our top-to-bottom home inspections are available for virtually any type of home—including single-family homes, mobile homes, individual units in multi-family buildings, condominiums, and more!
(CM) Construction Management is one of the many specialized services that we provide thanks to our 30+ years of experience in the industry—assisting with various aspects of a build during the pre-construction, active construction, and post-construction phases
We offer our clients the opportunity to bundle environmental assessments with a full home inspection—working with local lab specialists to conduct testing for mold, lead, asbestos, and PCBs
Schedule an inspection $400 and up and receive $100.00 off any inspection.
consult our services page for full descriptions of our offerings for home-buyers, sellers, and commercial investors.
if you are looking for a (CM) construction management company, look to Cornerstone Construction & Design srq, Inc.
Your Inspection Report Will Be Delivered In 24 Hours Or Less
You won't have to wait more than a day to receive a comprehensive report of our findings after the home inspection is completed, ensuring that you'll have plenty of time to renegotiate the existing terms of purchase before making a buying decision. We'll paint a clear picture of the home's condition, detailing defective areas of construction that you may want to see repaired or otherwise addressed by the seller.
When necessary, high-resolution photographs and video clips from the inspection will be attached with pertinent findings. We also provide access to the user-friendly Create Request List™ (CRL)™ feature by HomeGauge.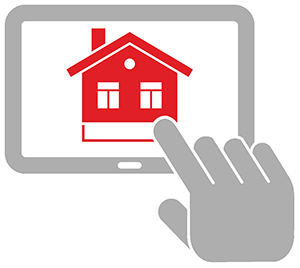 Conveniently work on your request list from your mobile phone, tablet, or personal computer
The Create Request List™ (CRL)™
The CRL™ makes it easy to keep track of your project and repair requests, allowing you to generate a customized request list directly from your inspection findings. Any defective component listed in the report can be included in your request list, and you'll have three options to choose from—a request for replacement of that component, repair, or reimbursement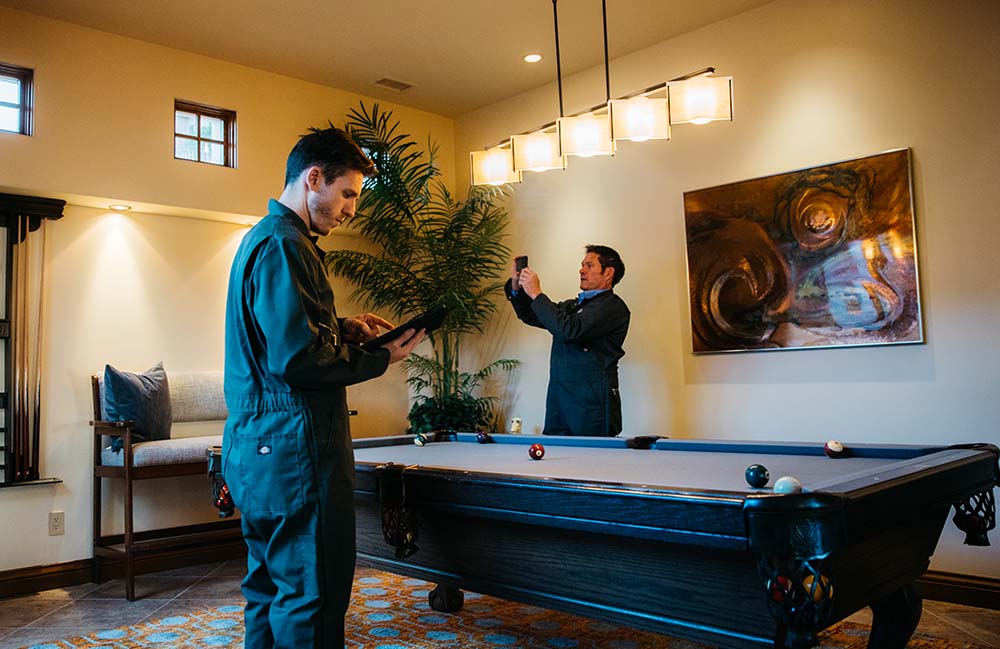 Proudly Serving Manatee and Sarasota Counties
We offer an immense selection of specialized home inspection services to Manatee and Sarasota counties, including Saint Petersburg, Bradenton, Sarasota, North Port, Port Charlotte, and Fort Myers.
Home Inspection Specialists is where expertise meets affordability, helping our clients make protected real estate investments by providing reliable home inspection services that are accessible to all walks of life. Contact us today to request an inspection. If your prospective home purchase falls through for any reason, we're happy to offer a full inspection of a second home at a discounted rate.
Pricing for a full home inspection starts at $400 and increases depending on the total square footage of the property. Consult our comprehensive pricing list for more information.
Evening and weekend appointments can be scheduled by request. We accept online payments.