Cornerstone Construction & Design SRQ Inc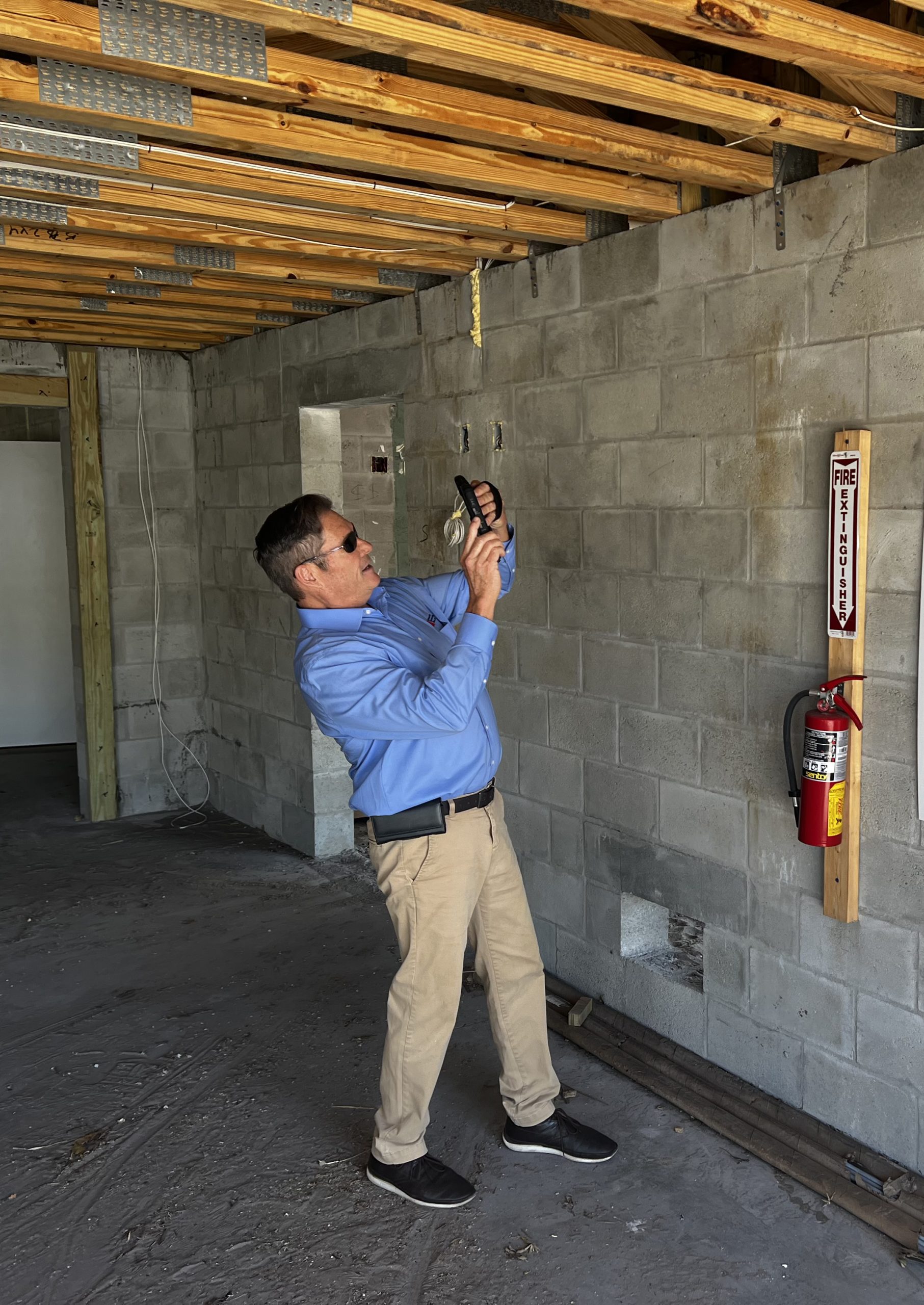 Offering (CM) Construction Management Consultant Services
If you are looking for a construction management company, look to Cornerstone Construction & Design SRQ, Inc. As your CM, we serve as the projects team leader, the liaison between you, the contractor, architect, engineer, subcontractors, and other project partners.
We will help build the design and construction team by assisting with the design, schedule, budget, subcontractor bids, and project inspections ensuring that the project meets or beets our budget and is of the highest quality.
Having Cornerstone Construction & Design SRQ, Inc involved in the project from inception to completion will help ensure the success of your project.
Most clients choose to collaborate with us on specific construction projects. You may have your project in the planning stages or under construction, and you are frustrated with your Contractor, Architect, Engineer, and county inspectors.
If your project is behind schedule and or over budget, we can help relieve stress and frustration. Cornerstone Construction & Design SRQ, Inc will give you the assistance needed to get the project back on track and move forward on any phase of your project, large or small.
To schedule this service, Please call Dean 941.676.3100 to make an appointment for a free quote today!
Pricing for a full home inspection starts at $400 and increases depending on the total square footage of the property. Consult our comprehensive pricing list for more information.
Evening and weekend appointments can be scheduled by request. We accept online payments.