Home Inspection Specialists is driven by 30+ years of inspection and construction experience, enabling us to offer a multitude of investigative property inspection services that will help you buy, sell, or improve your current or future Florida home. We adhere to InterNACHI's rigorous Standards of Practice. We also follow pool and spa Standards of Practice.
Schedule an inspection $400 and up and receive $100.00 off any inspection.
Our Buyer's Inspection is a detailed evaluation of a home's visible and readily accessible components. We're able to inspect most types of residential property, including single-family homes, mobile homes, condominiums, townhouses, historical homes, and multi-family living spaces. An easy-to-read report of our findings will be available within 24 hours of the inspection.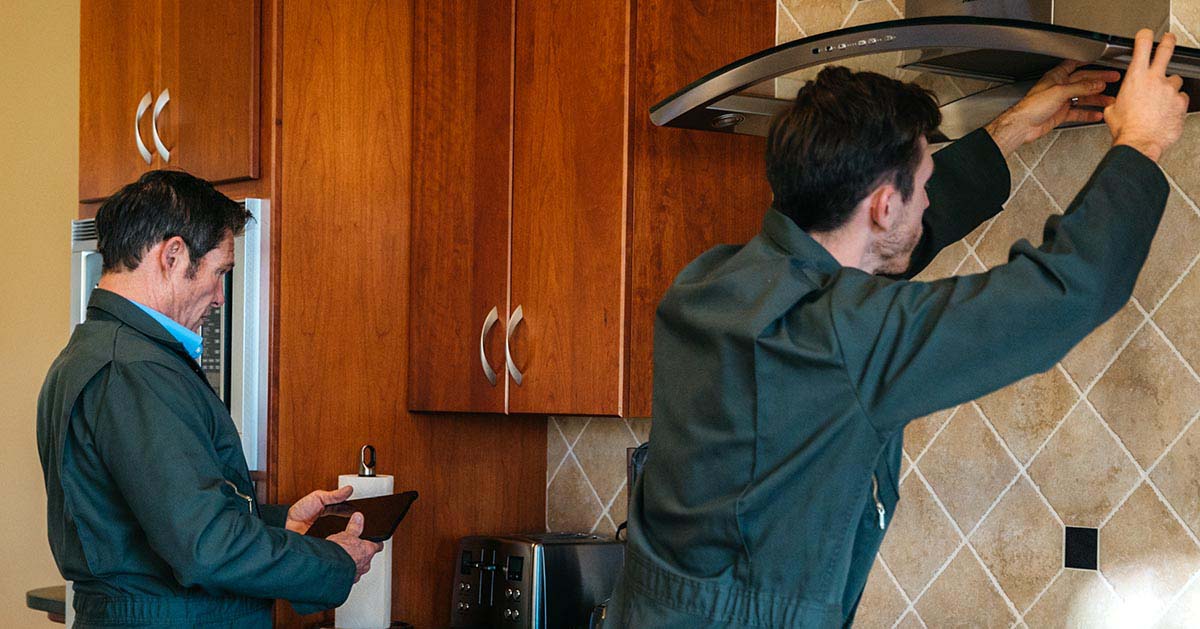 The property inspection includes the following components:
Roofing System
Exterior (doors, windows, cladding, soffits, fascias)
Structural Components
Basement, Foundation, & Crawl Space
Interior (doors, windows, floors, walls, ceilings, stairs)
Attic, Insulation, & Ventilation
Fireplace
Plumbing System
Heating & Cooling Systems
Electrical System
Built-in Appliances
If your prospective home purchase falls through for any reason, we're happy to offer a full inspection of a second home at a discounted rate.
Additional Inspection Services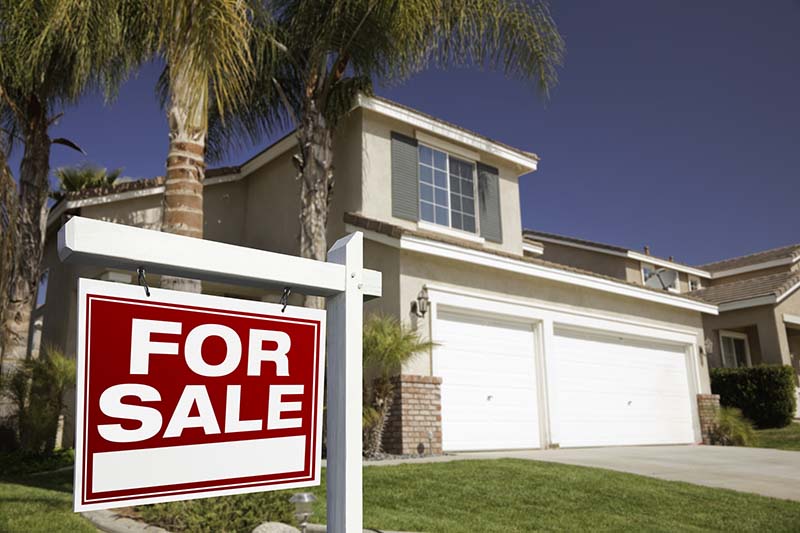 Pre-Listing Inspection
The smartest move that you can make when preparing to sell a home is to schedule a Pre-Listing Inspection before the property is listed.
Learn More
We'll thoroughly evaluate the property inside and out, pinpointing issues that may not have otherwise been discovered until the prospective buyer scheduled their own inspection. This allows you to see the home through the buyer's eyes, helping you avoid the frustration of existing issues surfacing when the home is in escrow by giving you an opportunity to correct problem areas ahead of time.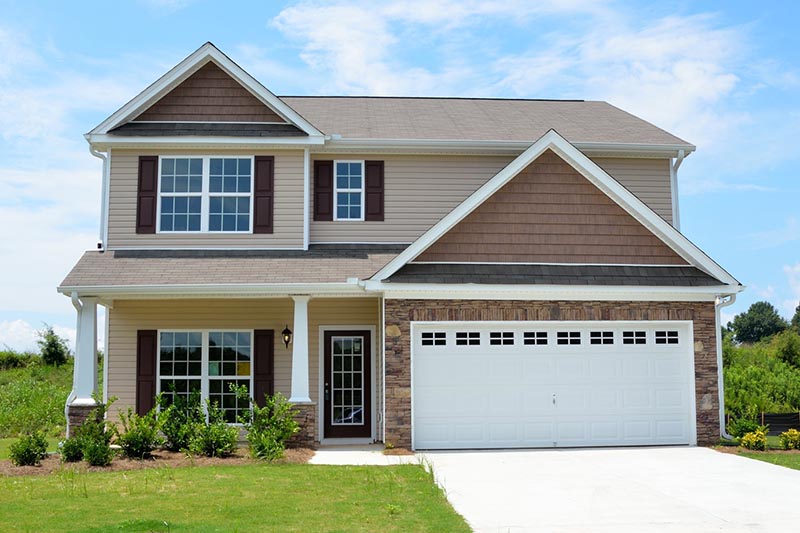 New Construction Inspection
This inspection service is an unbiased and non-invasive evaluation of new home construction that will be set to take place before the builder's final walkthrough.
Learn More
We'll carefully inspect each area of the home for defective materials and mistakes that transpired over the course of construction. This information is invaluable for protecting your investment, making it possible to renegotiate terms so that you don't end up paying out of pocket for repairs that shouldn't become your responsibility.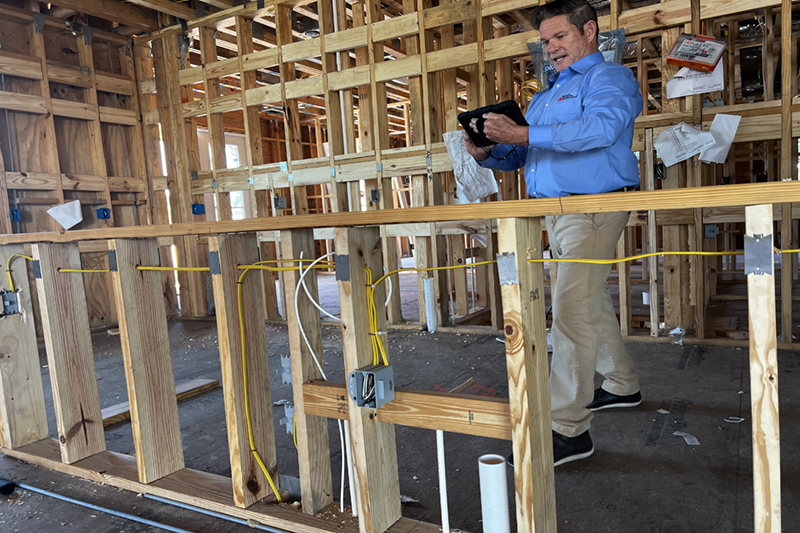 New Construction Phase Inspections
We also offer phase inspections to keep tabs on new home construction while the home is being built.
Learn More
From the moment that the foundation is set to be poured, all the way up to the builder's final walkthrough, we'll inspect the property several times to diagnose issues as soon as they have occurred. Gaining this knowledge at each critical phase makes it significantly easier for the builders to implement repairs and other corrections so that the expected date for final closing is not drastically impacted.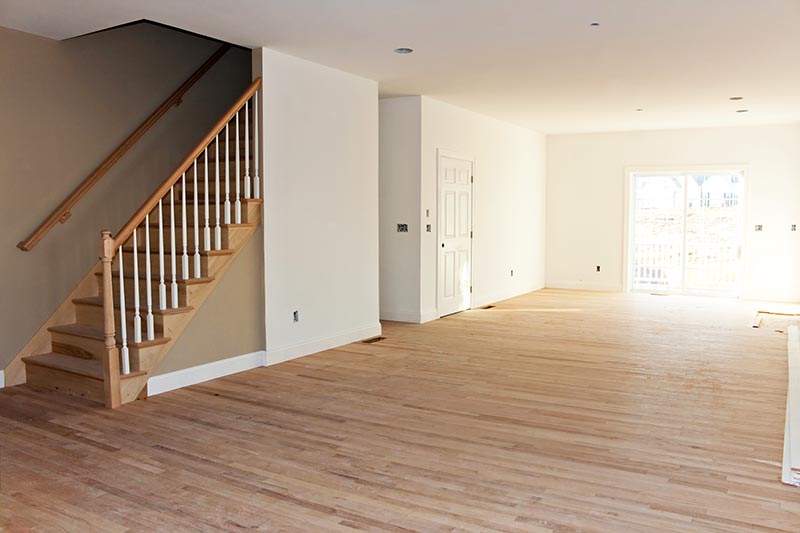 11th Month Warranty Inspection
Many newly constructed homes are protected by a builder's warranty, usually for up to 1 year after final closing.
Learn More
If this applies to your investment, then you need to have the property professionally inspected before the warranty expires. We will thoroughly investigate the home's readily accessible areas for evidence of new or ongoing issues, potentially saving you time and money if recommended repairs are covered under the warranty agreement.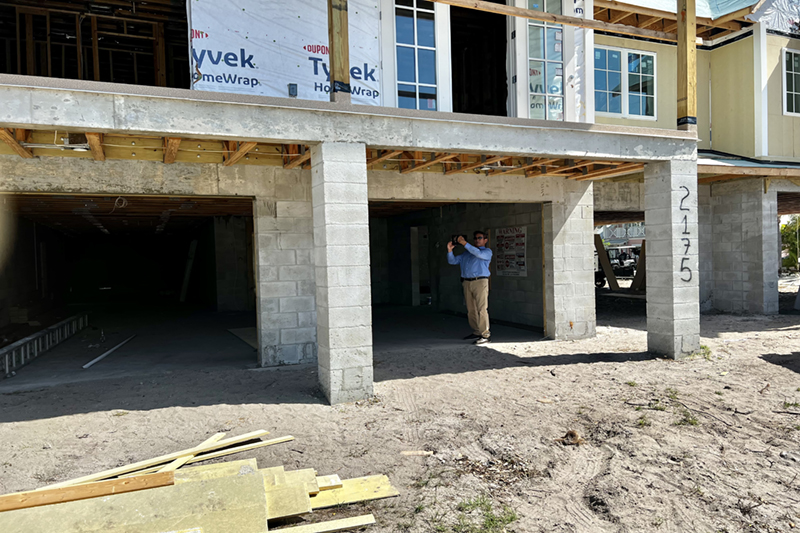 (CM) Construction Management
With over 30 years of (CM) construction management and inspection experience, we're happy to offer our services for any new or ongoing construction project.
Learn More
We'll provide our expert guidance and oversight, serving as the liaison between you, hired contractors, designers, architects, engineers, and other specialists involved in the construction process. From the initial groundwork, to post-construction inspection and clean-up, we're able to assist throughout the design and final build.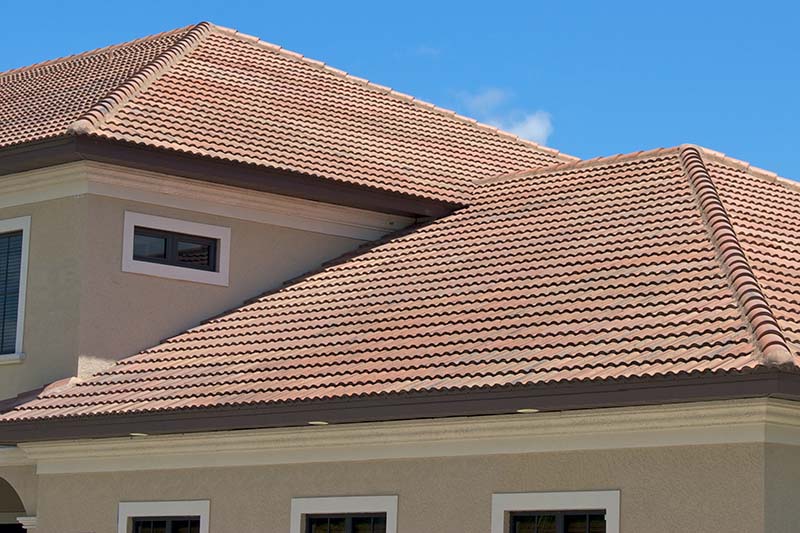 4 Point Inspection
A 4 Point Inspection is often required for insurance purposes if a home is more than 30 years old.
Learn More
In order to prove that a home meets the insurer's minimum property standards, they'll want to bring in a home inspection specialist to evaluate 4 primary areas of construction. This will include the roofing system, plumbing system, electrical system, and HVAC system.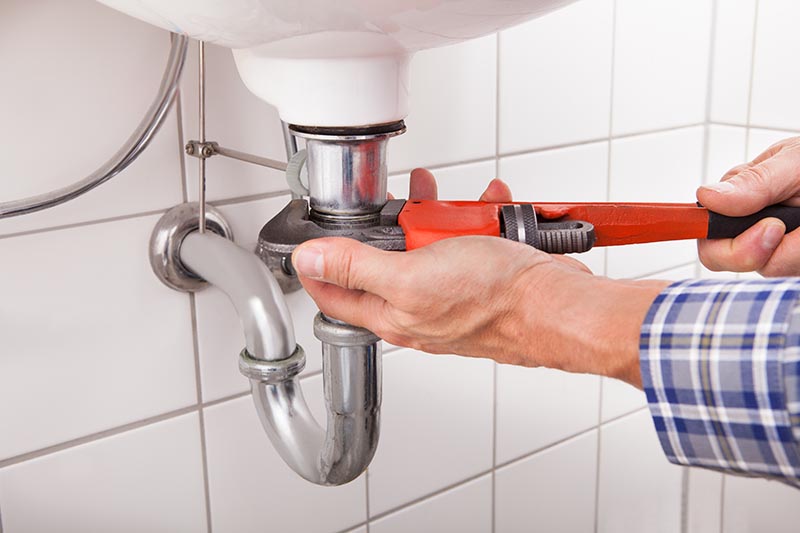 Home Maintenance Inspection
We recommend that homeowners schedule this inspection service annually in order to understand the home's existing and emergent issues, and how to go about making improvements.
Learn More
This goes a long way toward preventing specific issues from becoming much bigger problems in the future, giving you the knowledge to properly maintain and protect your home.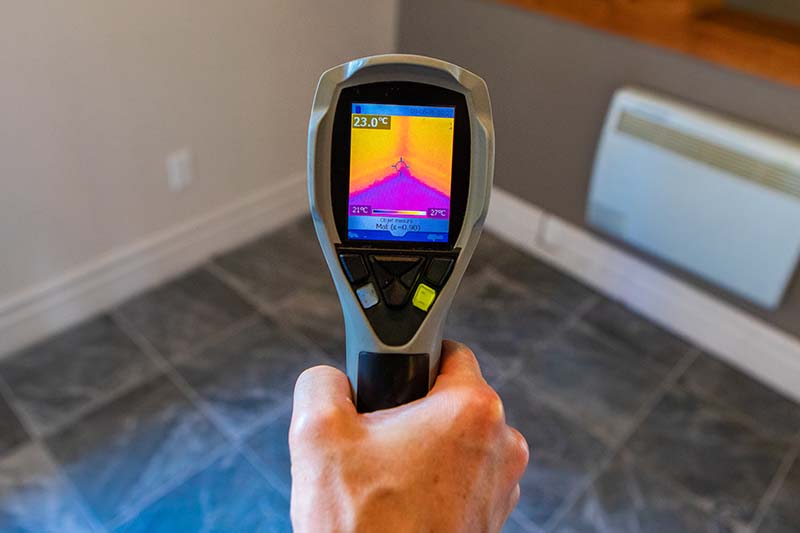 Re-inspections
A Re-inspection is a follow-up inspection service that is designed to give home-buyers and commercial investors peace of mind by confirming whether or not repairs have been carried out successfully.
Learn More
This only applies to repairs for issues that were included on your original inspection report.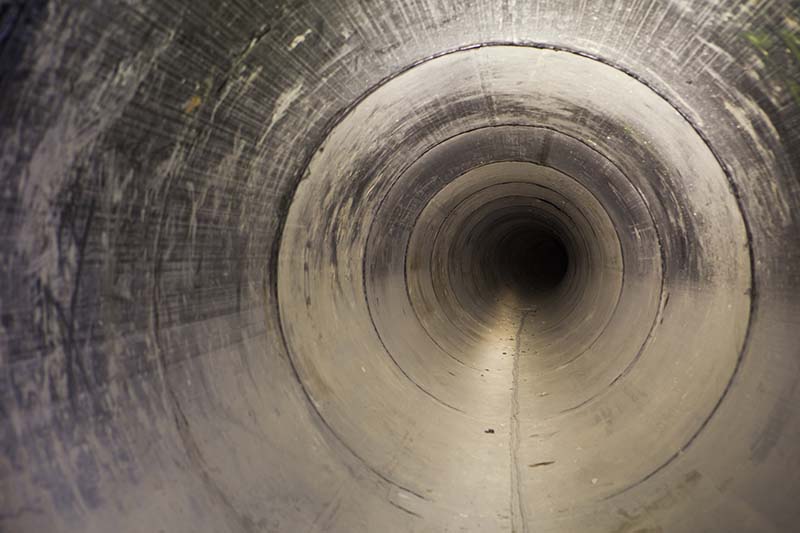 Drain Line Scope Video Inspection
A damaged sewer line can become a major financial burden for an unsuspecting homeowner, often adding up to anywhere from $2,000 to $10,000 for repair or replacement.
Learn More
That's why it's important to schedule this inspection service before you close on the home. We'll utilize a specialized camera that is inserted into the drain line to assess for damage caused by root intrusion, clogs, or numerous other factors. This inspection must be bundled with a full home inspection.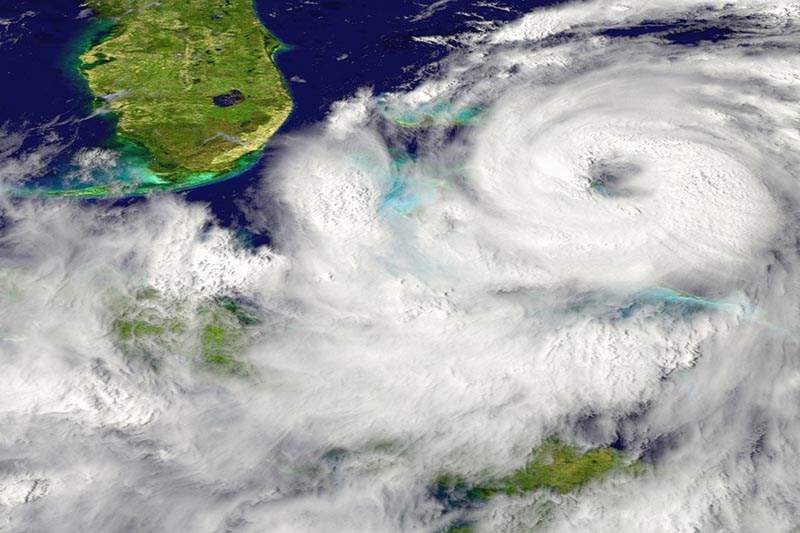 Wind Mitigation
Any Florida home worth investing in will be adequately protected from the threat of wind damage.
Learn More
This inspection service will confirm whether or not your prospective home has the protection it needs, and will include additional recommendations as deemed necessary based on the results of the inspection.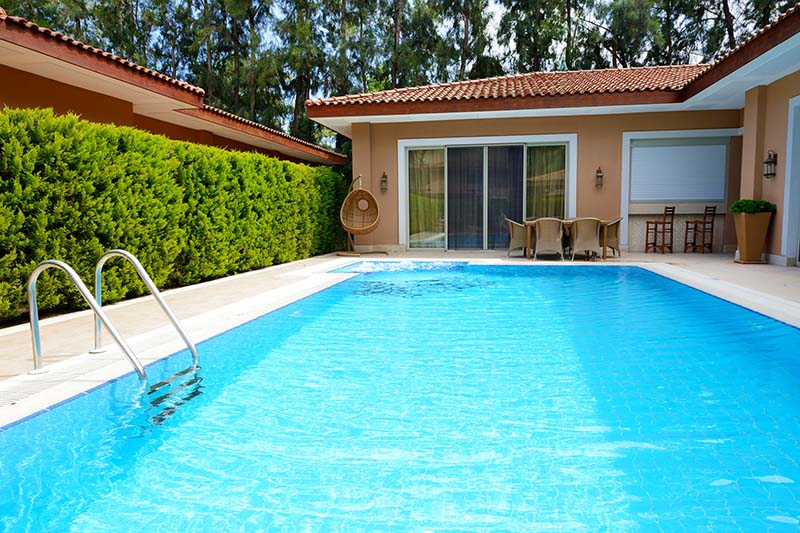 Pool & Spa Inspections
This inspection service is an add-on that must be bundled with a full home inspection.
Learn More
A pool can be a magnificent addition to a house. Many hours are spent with family and friends in a pool. But just like a house, a poorly maintained or old pool can be costly to restore or repair. Adding a visual pool and spa inspection to your home inspection service is an excellent value.
Pools can have significant repair issues that can be expensive to repair. Resurfacing a pool can be costly; repairs should not be taken lightly.
It is important to document what is functioning properly. Many home buyers obtain a Home Warranty, so it is critical to document those items such as the pump or pool lights were functioning when you buy the home. This way the warranty company cannot claim they were pre-existing conditions. This inspection must be bundled with a full home inspection.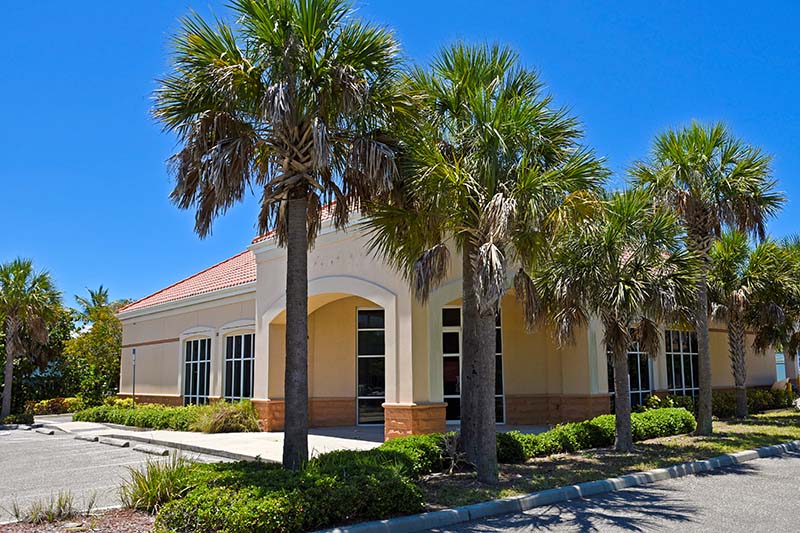 Commercial Property Inspection
For commercial properties, we offer both a baseline and comprehensive property inspection service.
Learn More
For our baseline service, we'll perform a walk-through visual survey of the property that includes a follow-up property condition report (PCR).
Our comprehensive property inspection will include our walk-through inspection, while also bringing in vetted specialists who we will consult with to shed additional light on areas of construction or mechanical systems for which they have specific expertise.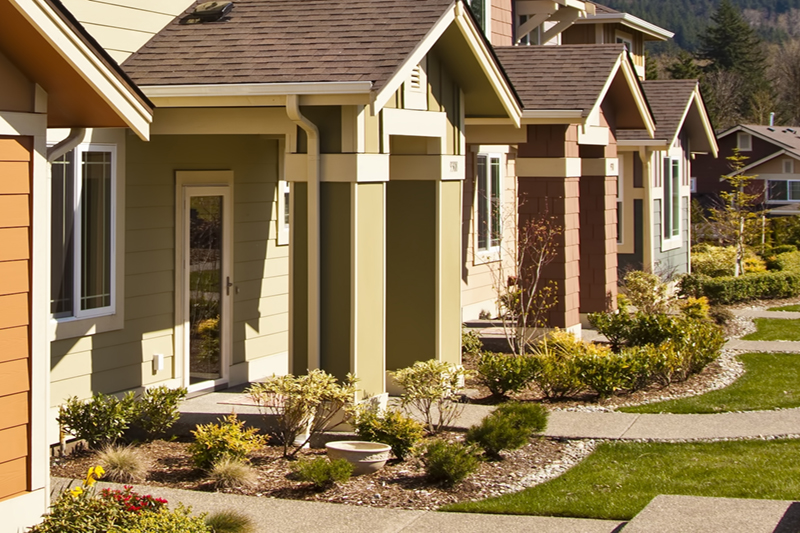 Multi-Family Inspections
Each inspection entails a non-invasive, visual walkthrough assessment of the multi-units and mixed-use dwellings.
Learn More
Home inspection specialists follows all regulations in Florida and abides by the detailed Standards of Practice (SOP) as stated by InterNACHI during all multi-unit and mixed-use inspections. Each inspection entails a non-invasive, visual walkthrough assessment of the multi-units and mixed-use dwellings during which we inspect the quality of safely accessible components and systems while looking for any damage or defects. We can help you protect your investment by providing you with an accurate assessment of your multi-unit and mixed-use purchase before you buy or sell.
Home inspection specialists' inspection reports will provide you with a full view of the current state of the building and the individual units. Assessment of the properties driveways, patios, sidewalks, roof, exterior, decks, balconies, landings, stairways, and other major systems. Our multi-unit inspections are designed to examine all the major systems of the property in addition to evaluating each unit individually.
Mold Assessment & Testing
A visual mold assessment is included for free, and further environmental testing can be bundled together with your home inspection for an additional charge. This includes lab analysis for mold, asbestos, PCBs, and lead.
Home Inspection Specialists is determined to help you secure a safe and sound home that won't present unanticipated repair and maintenance issues in the months immediately following your purchase. Contact us today to request an inspection. 
Pricing for a full home inspection starts at $400 and increases depending on the total square footage of the property. Consult our comprehensive pricing list for more information.
Evening and weekend appointments can be scheduled by request. We accept online payments.