Dean Holmstrom is the owner and lead inspector of Home Inspection Specialists. When you start looking deeper into a home's construction in an effort to learn more about specific details, it doesn't take long for it to become overwhelming. That's why it's critical to bring in an experienced home inspection specialist before you move too far ahead with a prospective real estate transaction.
Dean has been working in this industry for a long time, and he understands precisely what to look for and how to effectively communicate his inspection findings so that clients can sell or buy a home with confidence.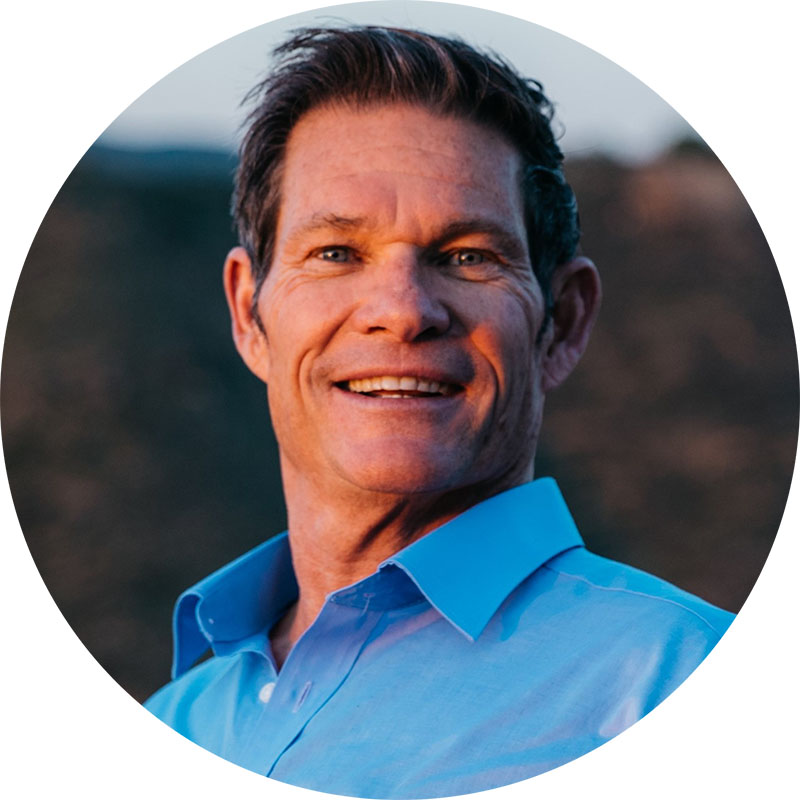 Licensed Real Estate Inspector With a Strong Foundation in the Industry
Before Dean Holmstrom founded Home Inspection Specialists, he was already serving as President of Cornerstone Construction & Design SRQ, as a design build contractor. Dean continues to hold that position, and has now amassed over 30 years of total experience in the construction and inspection industries.
The Holmstrom family has resided in Sarasota and Manatee County since 1977, and one of their core family values is to always do your best and to give it all you've got—and that mentality is reflected in the work that Dean does at Home Inspection Specialists. Dean works tirelessly to improve the real estate investment experience for his clients, and you can count on him to conduct each and every service that he offers with honesty, integrity, and overall excellence.
Licenses & Certifications
State of Florida Certified Building Contractor License—(#1251456)
U.S. Army Corps of Engineers Quality Control Management, Code Enforcement, and Inspections for Contractors and Naval Engineering Command—(#784 Certificates)
Site Safety Health Officer—100 Hours of OSHA & NAVFAC Safety Training
Infrared Thermography Inspections—ITC Infrared Training
Certified Environmental Compliance Officer (ECATTS)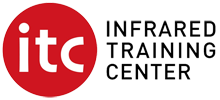 View our services page for a list of our offerings for home-buyers, sellers, and commercial investors.

We utilize diagnostic technology extensively during our home inspections whenever necessary, all at no extra cost to you—an incredible value! This includes:
Telescopic Pole System for evaluating inaccessible roofing systems
FLIR Wi-Fi C3 (IR) Sensor MSX Thermal Infrared Camera for assessing heat disparities that could lead us to issues such as moisture intrusion, electrical hot spots, and defective insulation
Aerial Wi-Fi HD 5x Zoom Camera Telescopic Pole System for evaluating inaccessible roofing systems
DEPSTECH Endoscope, 8.0 MP HD Auto Focus Inspection Borescope Camera for inspecting other areas of the property that are difficult or impossible to access normally
Laser Temperature Gauges
Moisture Meter
Gas Leak Detector
Carbon Monoxide Detector
Here for You From Start to Finish and Far Beyond

Home inspection appointments can be scheduled on weekends and evenings by request to help accommodate your own busy weekday schedule

The buyer or seller of the home is encouraged to be on-site when Dean performs the inspection so that he can explain his findings in person and address any questions

Dean makes a point to remain available long after an inspection is over—he's always just a phone call away if you have any questions whatsoever about your inspection findings
At Home Inspection Specialists, our foundation of knowledge and experience in the industry is an asset to our clients, leading to the discovery of existing deficiencies in a home that may have not been evident without our superior home inspection process. Contact us today to request an inspection. If your prospective home purchase falls through for any reason, we're happy to offer a full inspection of a second home at a discounted rate.
Pricing for a full home inspection starts at $400 and increases depending on the total square footage of the property. Consult our comprehensive pricing list for more information.
Evening and weekend appointments can be scheduled by request. We accept online payments.